Come and join us any Thursday at the Cotswold Club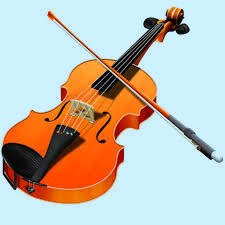 Meetings are held every Thursday (unless it clashes with Christmas or a blizzard). Turn up, tune up and sing, or just sit, watch and enjoy. All welcome!
● The meetings are MC'd by the team on a rota basis and take place every Thursday, with singing and playing from 8.00-10.30/10.45 approx.
● On arrival, please either join (or rejoin if lapsed) the Cotswold Club by seeing us on the door (only £10, or £5 for the over 65s), or register with your name and address as a guest each time you attend. If you join, you'll be asked for a £2 min donation to the club on each visit to help us cover overheads, book occasional bands etc, otherwise your £2 is treated as an admission fee and goes to the Cotswold Club.
● There is limited seating, so please come in plenty of time. The windows are generally kept open to ensure fresh air.
● Drinks and nibbles are available at very reasonable prices from the bar.
● Communal singing, joining in etc are unrestricted (and very much encouraged on singalong material or chorus songs).
● If you are feeling under the weather with any symptoms that might relate to Covid, flu (or any other infectious disease!) we would ask you to stay away until you're sure you are clear. Please do not come if you have not been vaccinated in accordance with the ongoing programme. The wearing of masks is at visitors' discretion.
.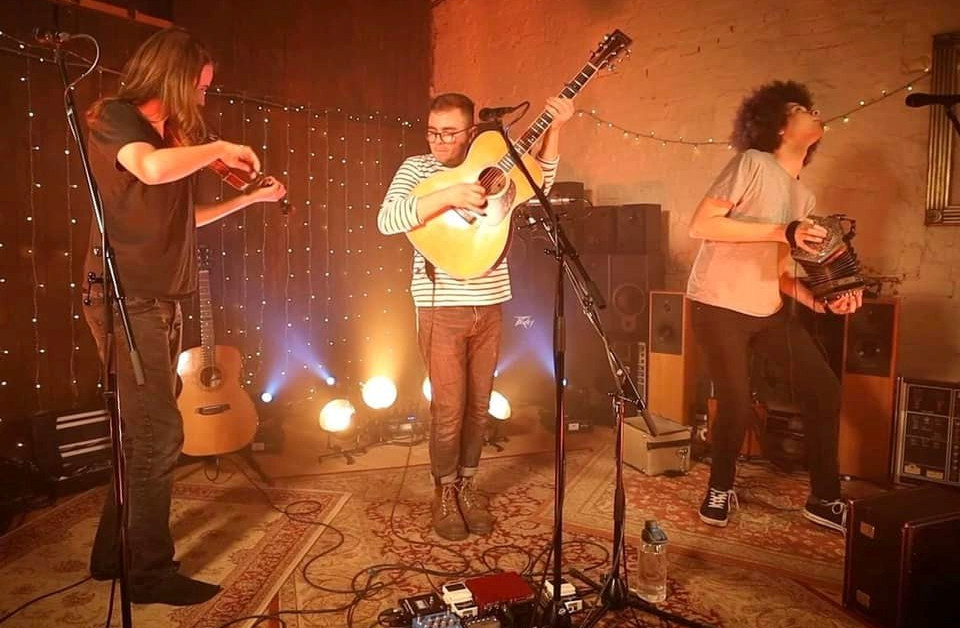 Join us any Thursday at the Cotswold Club, High Street, Minchinhampton, GL6 9BN. It's two doors up from the Crown.
MC rota
May 5: Caroline
May 12: Kieran & Jane
May 19: Janice
<CLICK FOR DETAILS OF OUR UPCOMING CONCERTS AT THE MARKET HOUSE>
Johnny Coppin & Paul Burgess, Friday Feb 11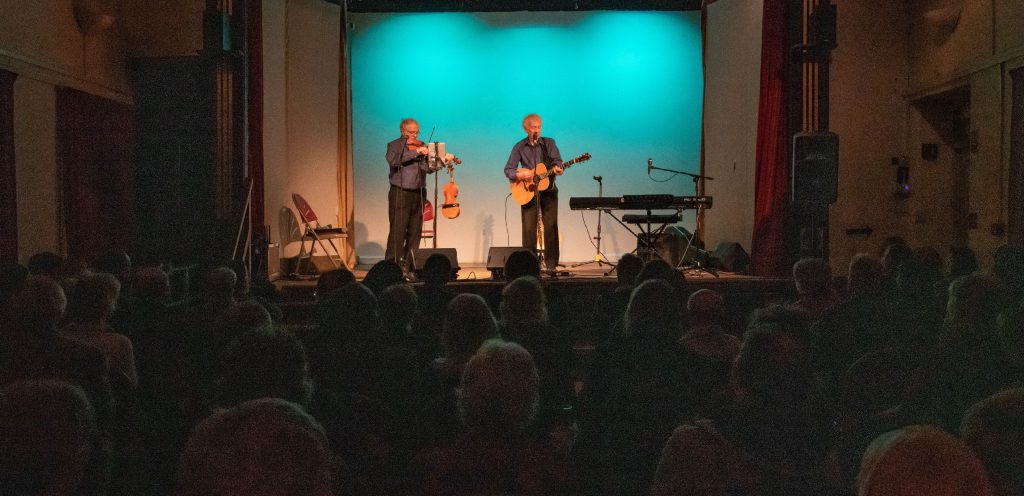 Huge thanks to everyone who made it possible to put on our first event since Covid struck, with Johnny Coppin and Paul Burgess. Tickets sold out several weeks before the event, so we had a packed house. Despite lack of recent stage practice, Johnny and Paul played a blinder and received a well-deserved standing ovation. More gigs will be announced soon!

Follow us on Facebook